CSE Videos
Browse these videos and get to know the people at CSE who are working to build a better world today. You'll find additional videos on our YouTube video channel.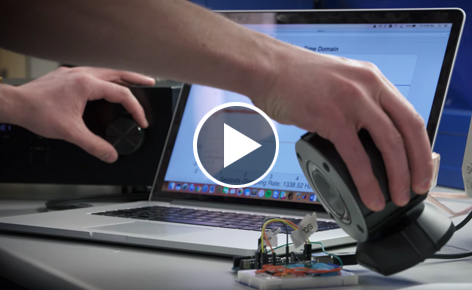 Capacitive MEMS accelerometers are vulnerable to acoustic injection attacks on the integrity of data because of the physics of resonating materials, signal processing design choices in integrated circuits, and computer science abstractions that no longer ring true. By playing specially crafted sounds from a music video or nearby speaker, one can control the output of the sensor that provides inertial measurements to decision making software found in healthcare, transportation, and the emerging Internet of Things.
Research
Life as a Student
CSE Distinguished Lectures
CSE hosts leading thinkers in the field from industry, government, and academia as a part of its Distinguished Lecture Series. See a fuller list of upcoming and past DLS speakers and additional videos here.
More CSE