Graduate Program in Computer Science and Engineering (CSE)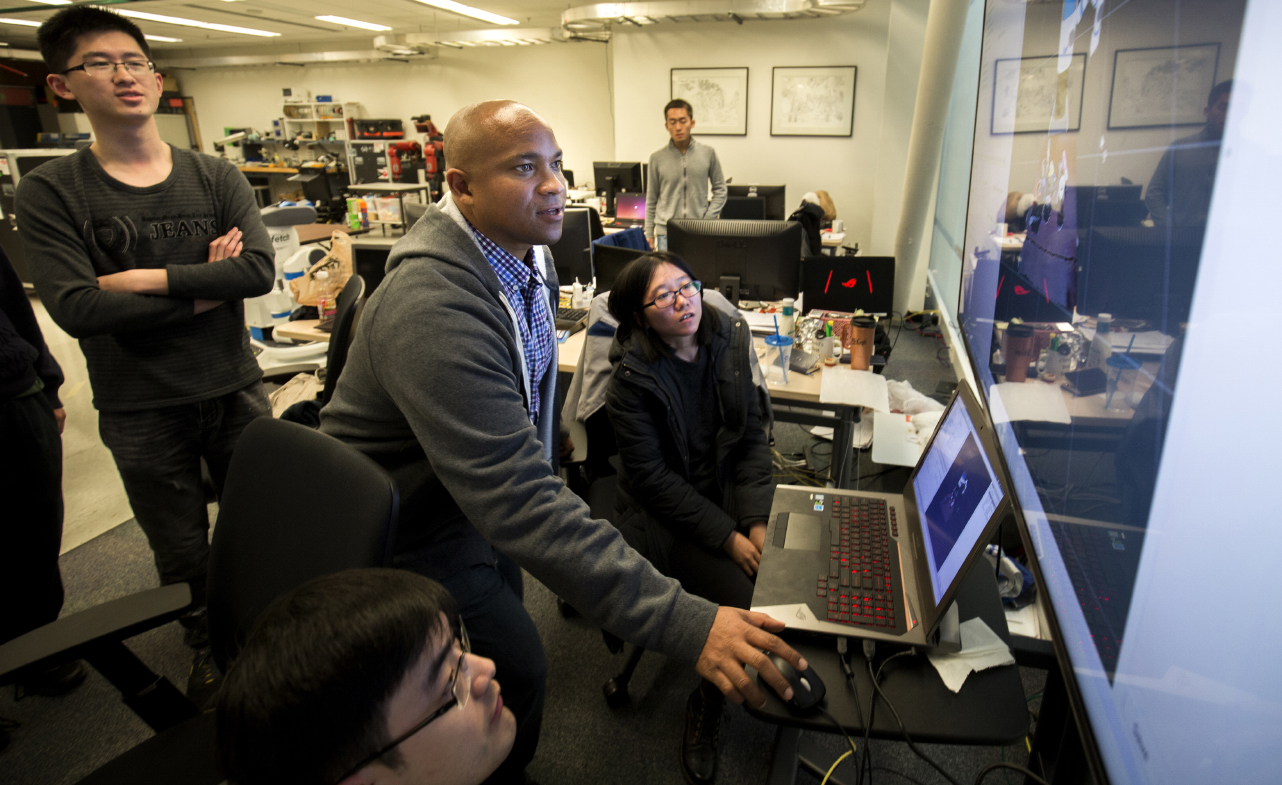 Graduate study in Computer Science and Engineering at the University of Michigan provides the opportunity for motivated and exceptional students to join world-class faculty in exploring and expanding the field of computing. Housed at a prestigious, world-renowned University with 19 highly-acclaimed schools and colleges, our graduate programs provide virtually limitless possibilities for breakthroughs in multidisciplinary, world-changing research.
Apply for Graduate Study in CSE
Application for graduate study is made through the UM Rackham Graduate School. Clicking the button below will take you to the Rackham website's Admissions page.

Ph.D. Program in Computer Science and Engineering
A Ph.D. in computer science and engineering can lead to a faculty position at a leading teaching institution. It can also help secure a position at a research institute or industrial lab. The program involves coursework and independent research culminating in a dissertation.
Read more about the doctoral degree program
Master's Program in Computer Science and Engineering
The master's degree is intended for students desiring to substantially advance their knowledge and skill in the field, with a relatively small investment in time that can lead to greater professional opportunities. Students studying for a master's degree may also have the opportunity to continue their studies and pursue a Ph.D.